Edward Jones
Although trends change, Edward Jones remains steadfast in its values and strategy. The firm focuses on building trusted personal relationships with serious individual investors. We serve our 7+ million clients through a tailored solutions-based approach and towards...
Emerson
Emerson was founded in 1890 in St. Louis, Missouri, as a manufacturer of electric motors and fans. Over the past 100-plus years, it has grown from a regional manufacturer into a global technology solutions powerhouse.Today, Emerson, is a leader in bringing technology...
Enterprise Holdings Foundation
Enterprise Holdings and its affiliate Enterprise Fleet Management together offer a total transportation solution. Combined, these businesses – which include extensive car rental and car-sharing services, commercial truck rental, corporate fleet management and retail...
Maritz
Maritz is a sales and marketing services company dedicated to the science and art of people and potential. They partner with companies to design and execute marketing research, creative communications, incentive programs, rewards and recognition solutions, customer...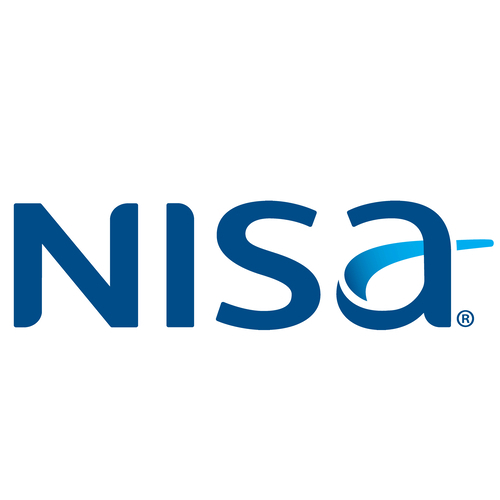 NISA Investment Advisors
NISA Investment Advisors, LLC, is an independent investment manager for institutional investors. They focus on risk-controlled asset management. While their origins are in fixed income, they apply our investment approach to specialized derivatives and equity...
Opportunity Scholars Program Sponsors
AT&T Inc. is a premier communications holding company. With a powerful array of network resources, AT&T is a leading provider of wireless, Wi-Fi, high speed Internet, and voice services. It also offers advanced TV services under the AT&T U-verse® and AT&T | DIRECTV...